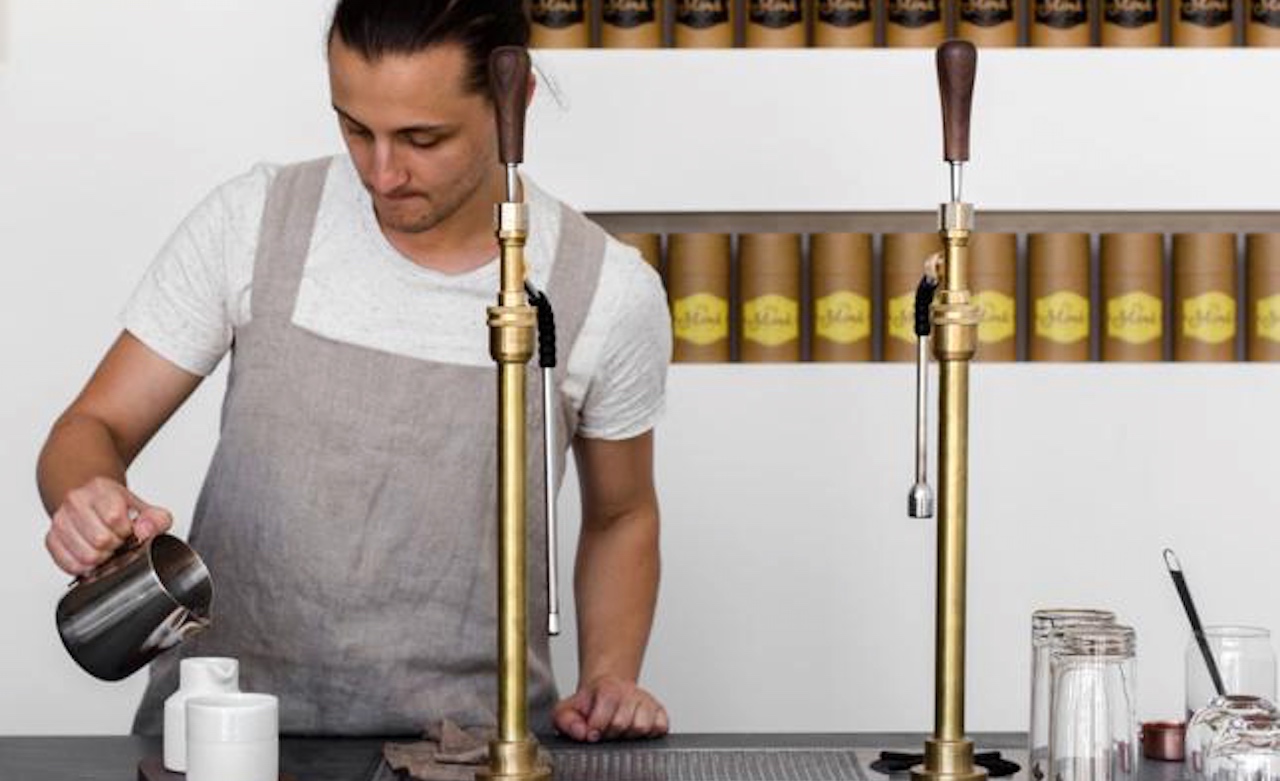 Who: Josefin Zernell and Kiril Shaginov of MØRK Chocolate, 150 Errol Street, North Melbourne.
Interior designed by Danielle Oermann.
What: Matte black Klein stools, a mix of black Lozenge and Gem tops.
Who doesn't love chocolate? And who doesn't love Swedes? A gathering isn't complete without both, as far as we are concerned.